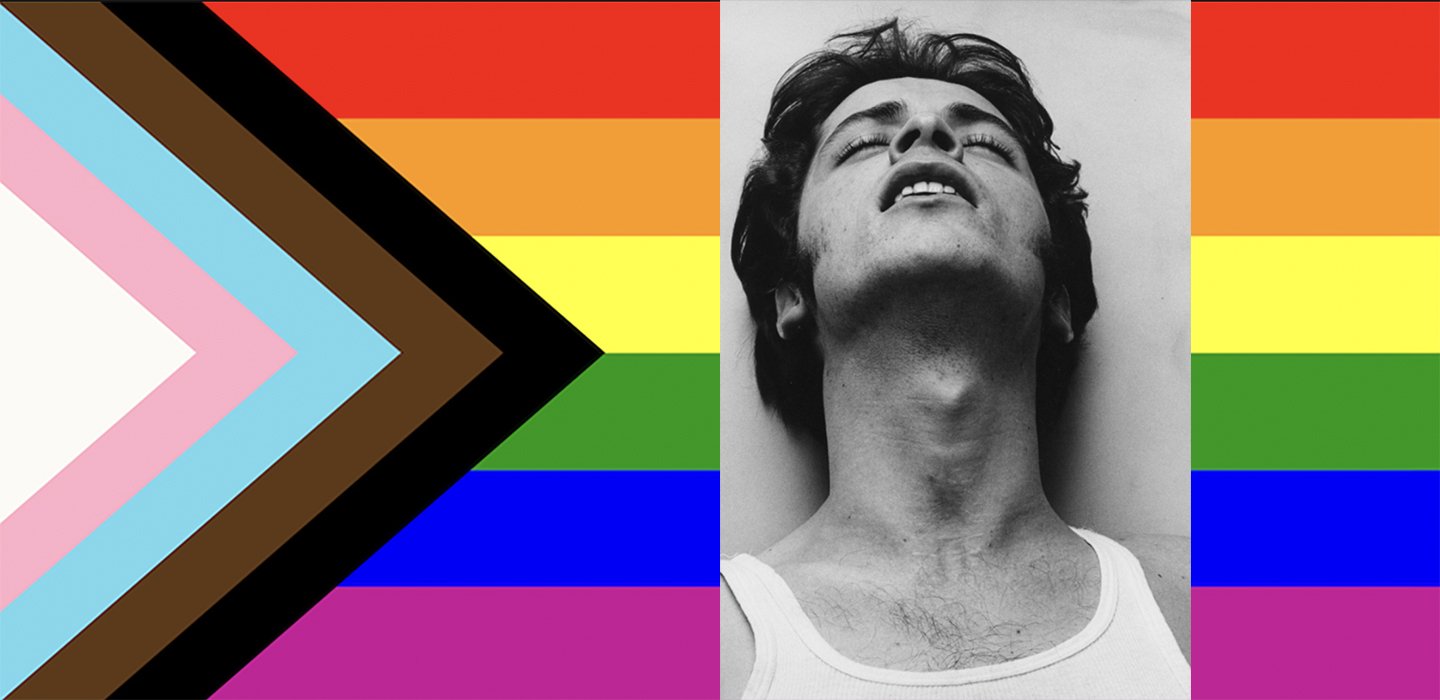 PRIDE IS FOR EVERYONE.

NO EXCEPTIONS.

LOVE IS LOVE

Pride is always a celebration of the strength, resilience and enormous impact of the LGBTQIA+ community upon the world, but this year it feels even more vital than usual. As anti-trans and anti-homosexual sentiment has begun to slither back into normalcy for too many groups and movements, it's time to rise up in defiance, unification and absolute elation to show the world that LOVE will ALWAYS conquer HATE. Send any one of these gorgeous Pride Month cards—along with a donation to your favorite LGBTQIA+ focused charity—to a special someone in your life, and let them know you love them just exactly as they are.
FEATURED ARTIST
KABUKI
A 90's nightlife icon, a walking, talking make-up legend, and—though you may not have known it—an exceedingly talented illustrator, Kabuki has been defining and redefining our perception of beauty throughout his storied career. Send one of his captivating art cards, along with a donation to your favorite cause, to someone special in your life today.
Learn More
Learn More
ABOUT DOUBLE DUTCH

Feeling generous? Let us help. Show love for a friend and support for a cause with one of our digital art cards and a donation of $5 up to $150.