GIVING + ART = LOVE
Send art to a loved one and cash to a great cause with just a few simple clicks.
Shop now
How it works
Choose an art card, select your charity, then send the donation amount. The art zips off to your friend. A dollar goes to the artist. All good.
Pick your card
Add a cause
Pay & send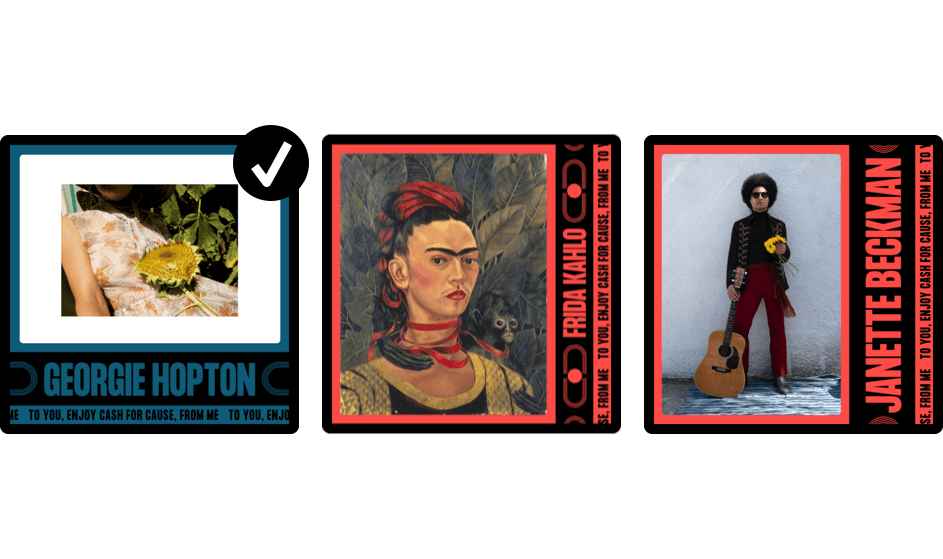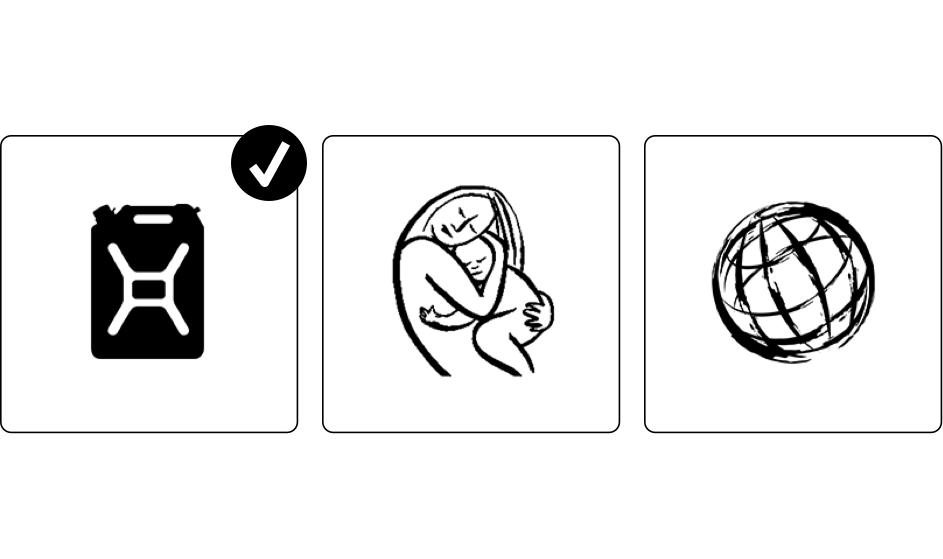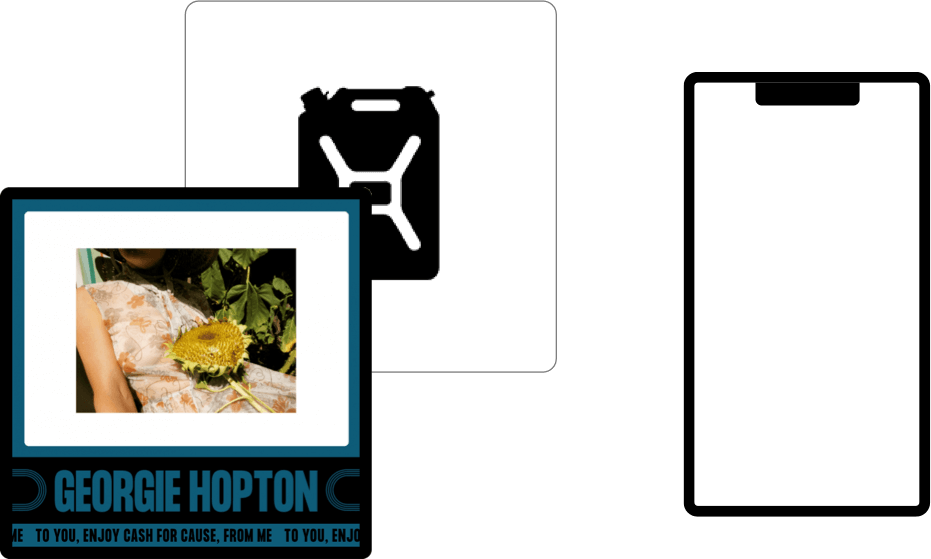 Featured Artist
Leah Tinari
A painter, author, illustrator, and designer—not to mention a badass mom—our beloved haus artist is as creatively diverse as her captivating work. Send one of her gorgeous cards, along with a donation to a worthy cause, to a loved one today.
Learn more
Learn more
About Double Dutch

Feeling generous? Let us help. Show love for a friend and support for a cause with one of our digital art cards and a donation of $5 up to $150.
Learn more