GIVING + ART = LOVE
Send art to a loved one and cash to a great cause with just a few simple clicks.
Shop now
How it works
Pick a card, pick a charity, set an amount and then press send. The money is donated to the cause. The art zips away to your friend's inbox. Easy as one, two, three...
Pick your card
Add a cause
Pay & send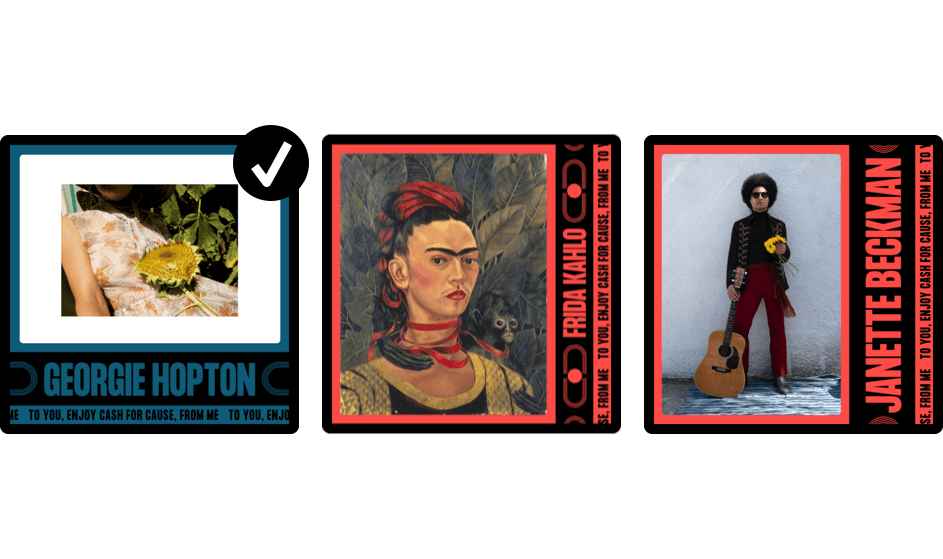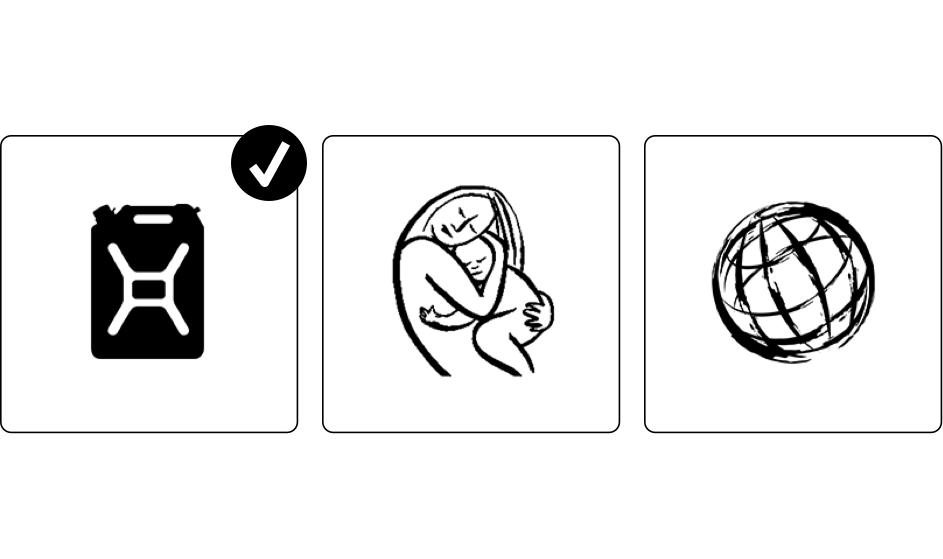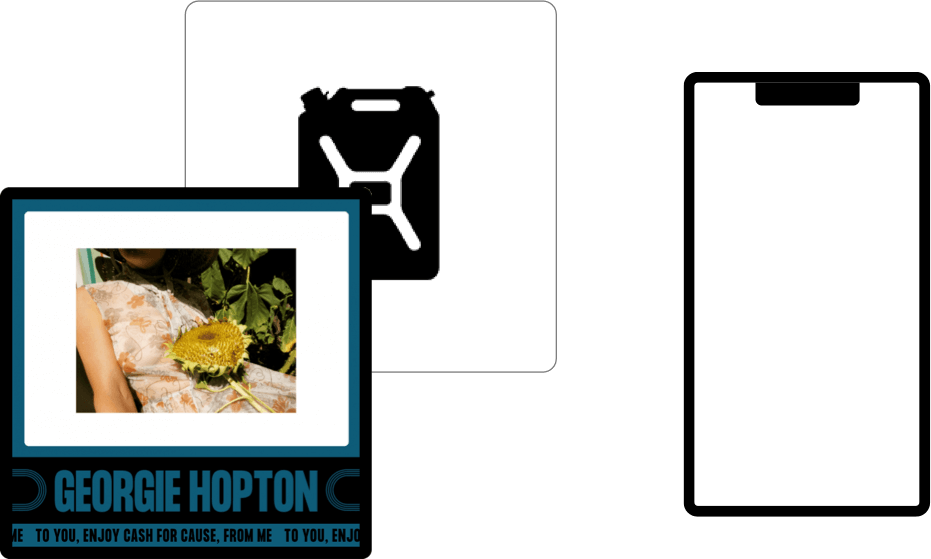 Featured Artist
Leah Tinari
A painter, author, illustrator, and designer—not to mention a badass mom—our beloved haus artist is as creatively diverse as her captivating work. Send one of her gorgeous cards, along with a donation to a worthy cause, to a loved one today.
Learn more
Learn more
About Double Dutch

Feeling generous? Let us help. Show love for a friend and support for a cause with one of our digital art cards and a donation of $5 up to $150.
Learn more