GIVING + ART = LOVE
Send art to a loved one and cash to a great cause with just a few simple clicks.
How it works
Choose an art card, select your charity, then send the donation amount. The art zips off to your friend. A dollar goes to the artist. All good.
For batch gifting to multiple recipients please contact hello@doubledutch.cash.
Pick your card
Add a cause
Pay & send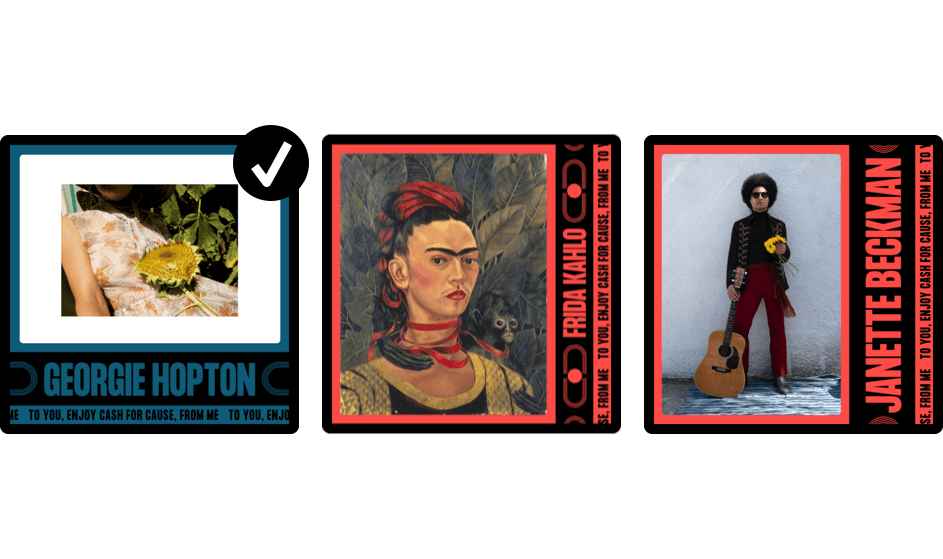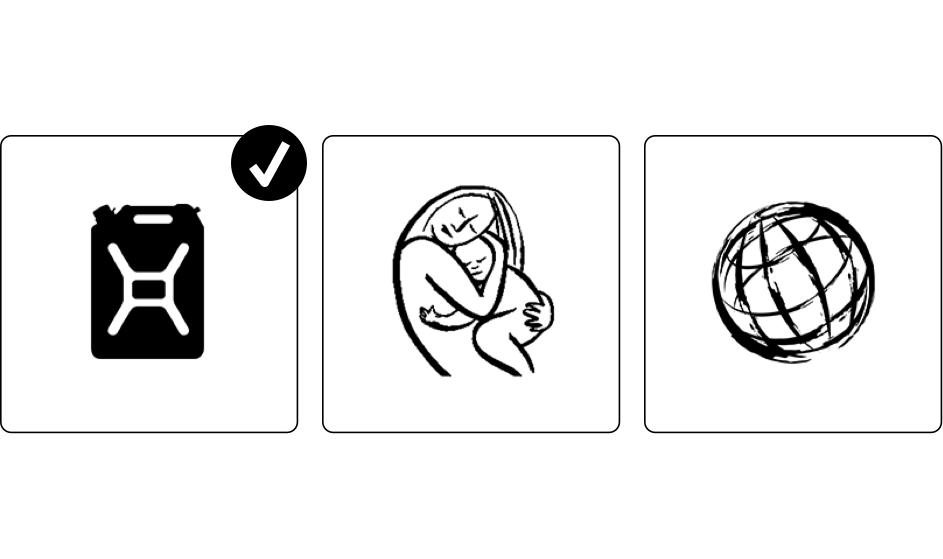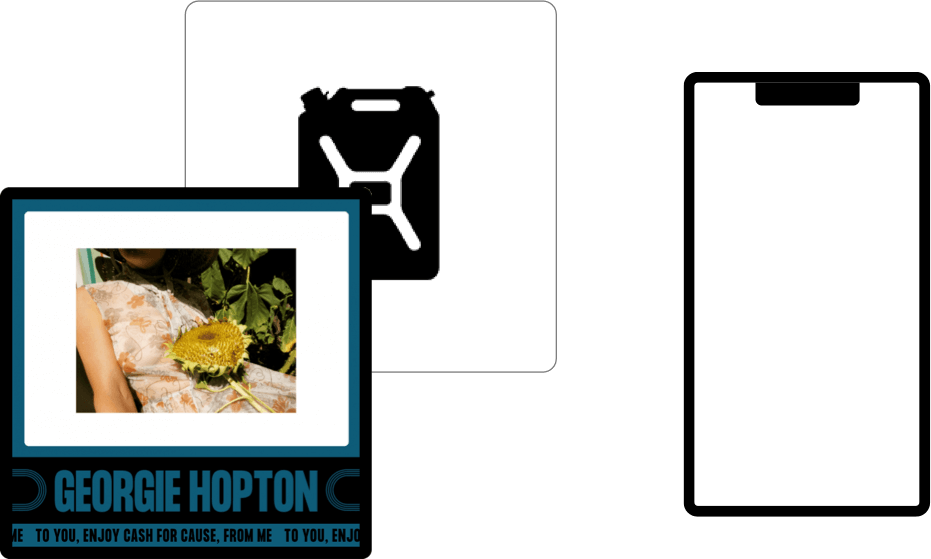 HAPPY MOTHER'S DAY

Send one of our Mother's Day cards with a donation to Mom's Demand Action, who are leading the fight to reinstate the assault weapons ban, and do your part to keep our children safe for all the mothers who love them.
The Mom Collection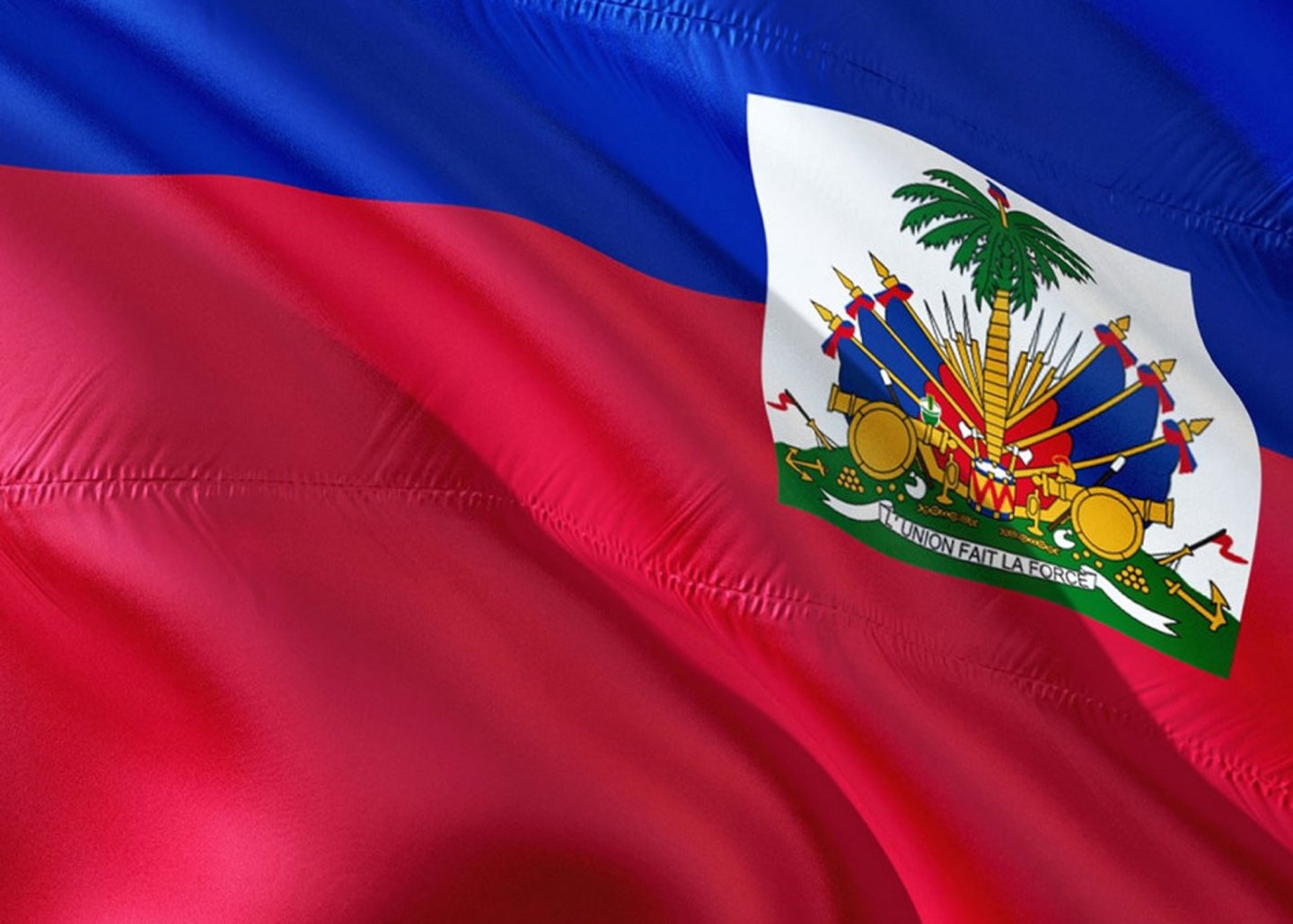 Unite for Haiti

Show your support for the people of Haiti with one of these gorgeous cards curated by Victor Glemaud in collaboration with The Haitian Roundtable. L'union fait la force.
Send a Card for Haiti
FEATURED ARTIST
KATIE BURNETT
A successful stylist, the Fashion Director of Centrefold Magazine and—since the pandemic lockdown in 2020—a prolific, in-demand photographer with two published photobooks and work presented at The Ravestijn Gallery in Amsterdam, Katie Burnett is as versatile as she is endlessly creative. Send one of her captivating art cards—along with a donation to her favorite charity, Rescue Dogs Rock NYC—to someone special today.
Learn More
Learn More

CRISIS IN UKRAINE






The Ukrainian soldiers and citizens are fighting with inspiring grit and bravery, but they desperately need our help. Pick one of these love, peace and support-themed cards to send to a person you love with a donation to care.org in support of Ukraine.
Send a card to support Ukraine
About Double Dutch

Feeling generous? We make giving easy and cool, so let us help. Show love for a friend and support for a cause with one of our digital art cards and a donation of $5 up to $150.
Learn more