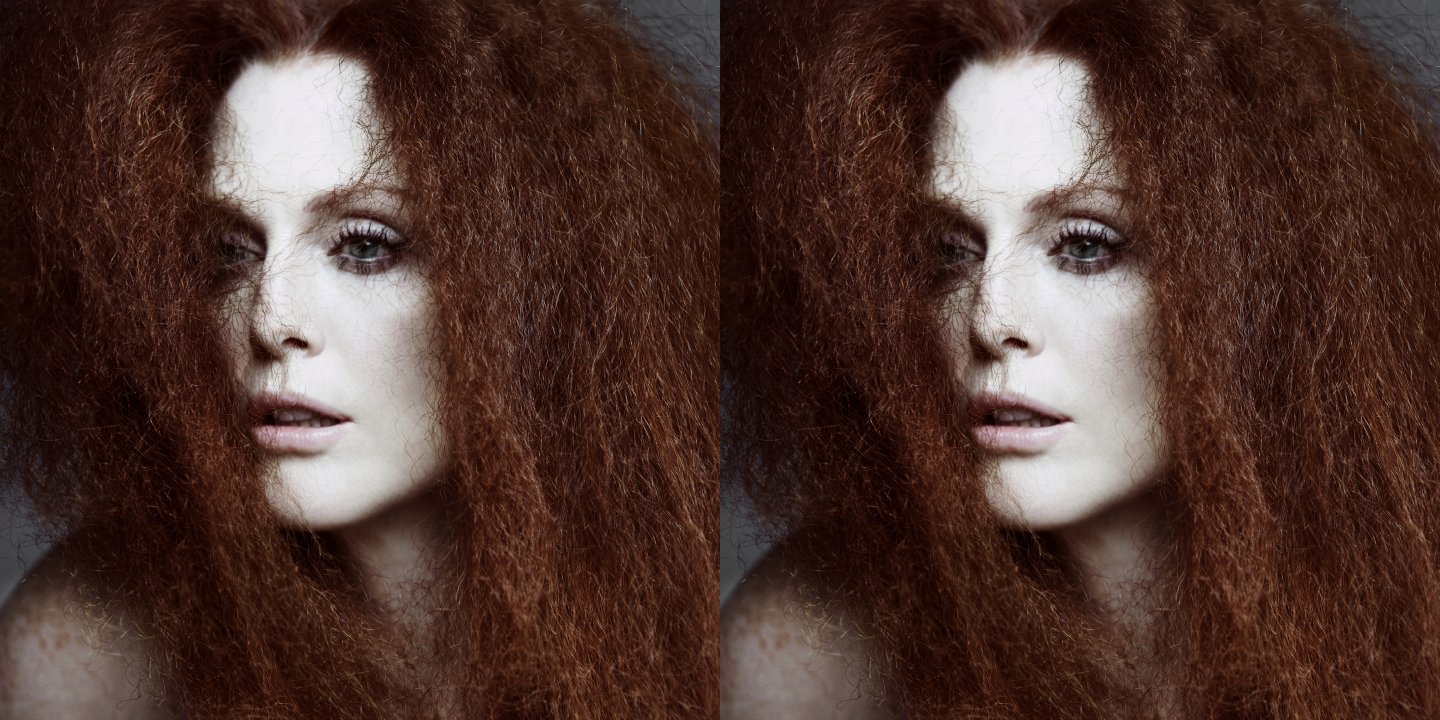 HAPPY VALENTINE'S DAY


LOVE,

JULIANNE MOORE

The Academy Award winning actress and gun control advocate wants to wish you a Happy Valentine's Day, and to ask for your help.
LOVE
IS
THE
ANSWER

Valentine's Day is a time for passion and love, but there are more ways to express love than teddy bears and roses. After yet another deadly January—punctuated by two tragic mass shootings in California within just a few days—what better way to spread compassion than by helping to say enough is enough? Long-time gun control advocate Julianne Moore has selected her favorite Double Dutch cards for Valentine's Day, and asks you to skip the chocolates this year and instead send a card—along with a donation to Everytown for Gun Safety—to do your part to end gun violence today.
EVERY
TOWN
FOR
GUN SAFETY

Everytown for Gun Safety is the largest gun violence prevention organization in the country, striving to improve understanding of the causes of gun violence and to fight to reduce it by conducting groundbreaking research, developing evidence-based policies, communicating this knowledge to the American public and advancing gun safety and gun violence prevention in communities and the courts. Learn more about their work and initiatives—such as the Survivor Network, Everytown Law and the Community Safety Fund—by clicking the link below.
Everytown for Gun Safety
ABOUT
DOUBLE
DUTCH

Feeling generous? We make giving easy and cool, so let us help. Show love for a friend and support for a cause with one of our digital art cards and a donation of $5 up to $150.
Learn More