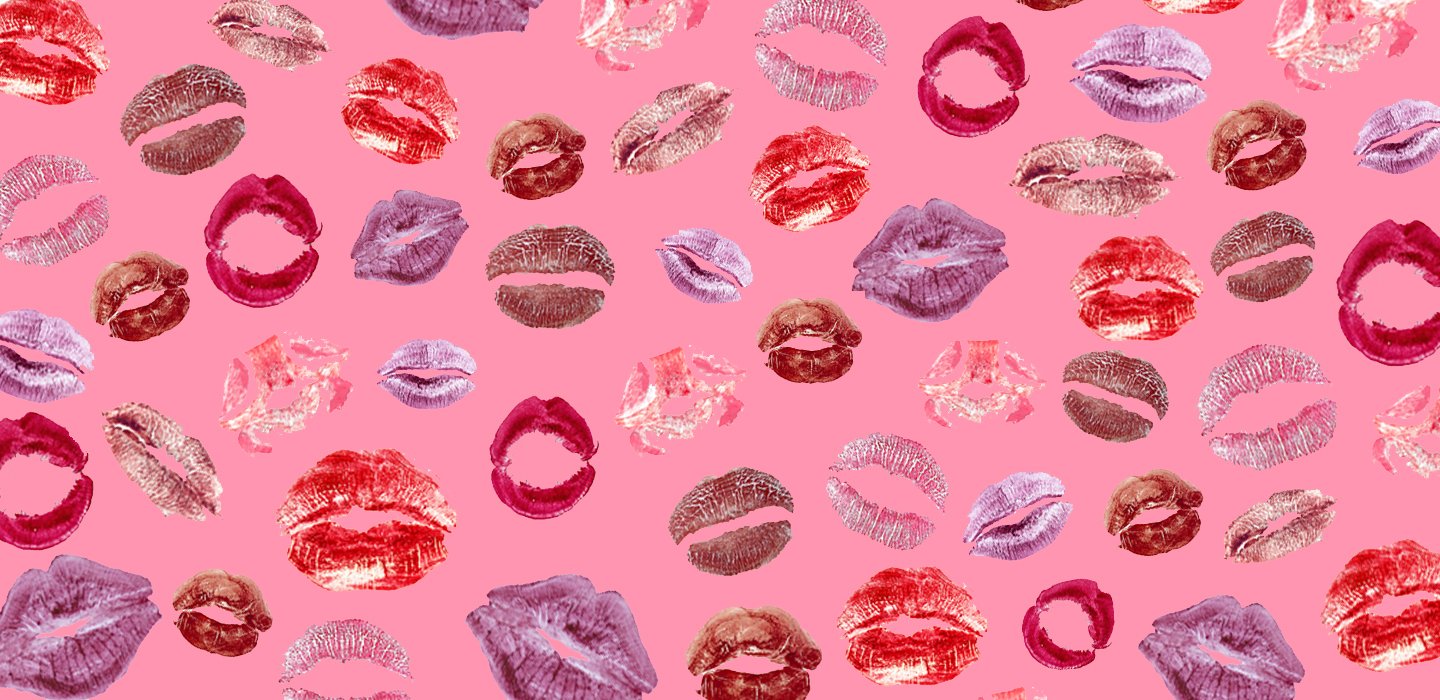 HAPPY
VALENTINE'S
DAY

Give a gift with HEART

XO XO XO


It's no secret, Valentine's Day was created to sell greeting cards, chocolate hearts, teddy bears and all sorts of future-garbage. But it doesn't have to be that way! You can ditch the trash but still spread the passion with one of our love-themed digital art cards and a donation to the charity of your choice. Send cash to a worthy cause and love to your special someone, all in one simple action. We've said it before, but we'll say it again: give love, not trash.
Fernando
Monroy
GIPHY
Stickers

Brilliant painter Fernando Monroy granted us with the pleasure of putting his love-themed art into motion as animated stickers for GIPHY! Add a little romance to your social posts with some of Fernando's lovely painted creations. ❤️🌹❤️🌹

👀 Fernando's Stickers
ABOUT
DOUBLE
DUTCH

Feeling generous? Let us help. Show love for a friend and support for a cause with one of our digital art cards and a donation of $5 up to $150.