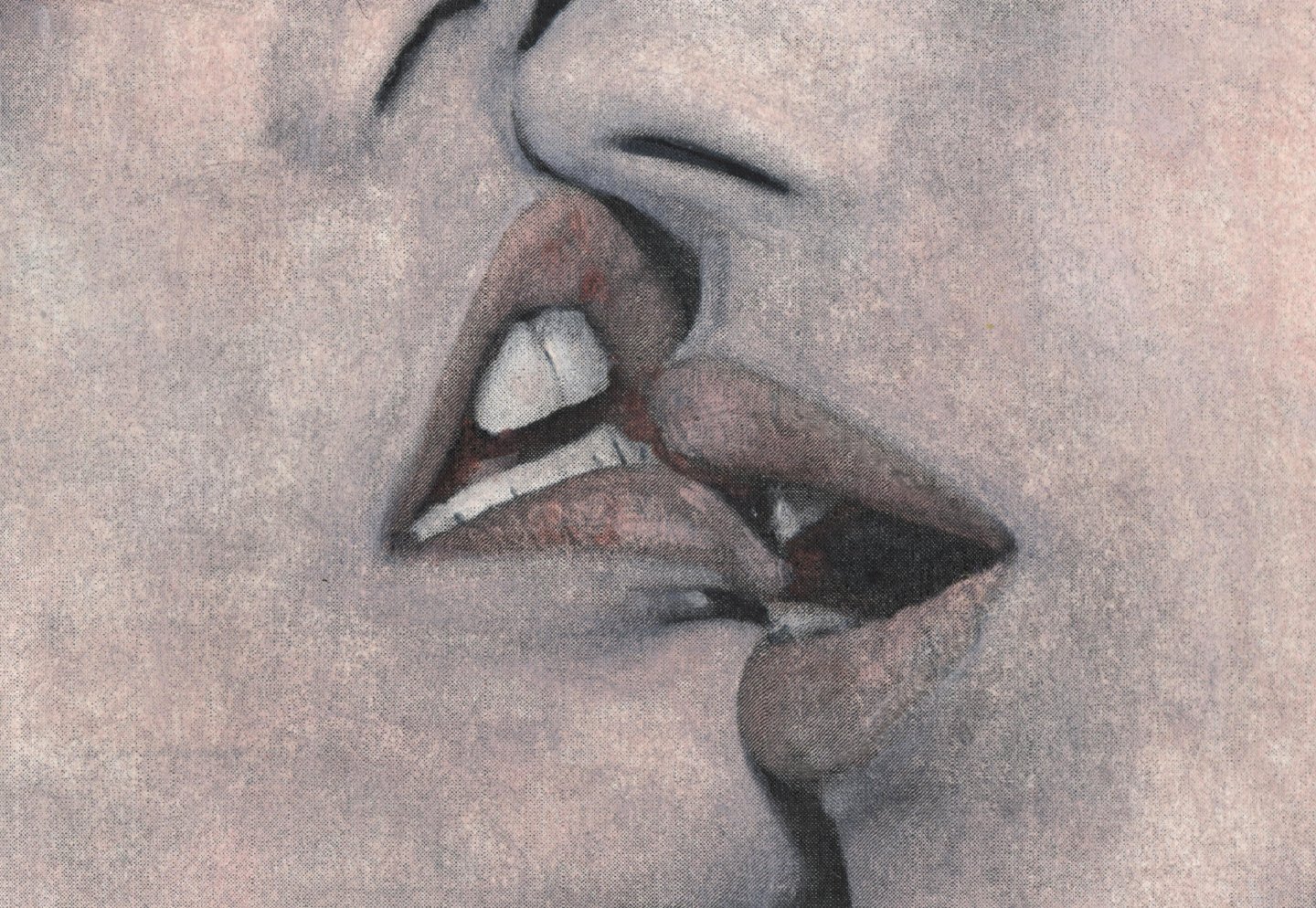 THE KISS




Send an art card and donation to a someone special and make this holiday season about peace, sustainability and love. Hot, steamy, sexy-ass love.
LAY ONE
ON ME

The long-awaited stroke of midnight, an elated kiss, full of love and passion and hope for the coming months—next year is almost here! It's finally time to kiss 2022 goodbye and celebrate the holiday season by sharing some kindness, some generosity and some hot, steamy, lip-lockin' love. So, send one of our exclusive THE KISS art cards, along with a donation to the artist's favorite cause—or to any cause you wish using our database—to ring in the new year and let someone special know just how much you love (desperately want) them!
About
Double
Dutch

Feeling generous? We make giving easy and cool, so let us help. Show love for a friend and support for a cause with one of our digital art cards and a donation of $5 up to $150.
Learn More