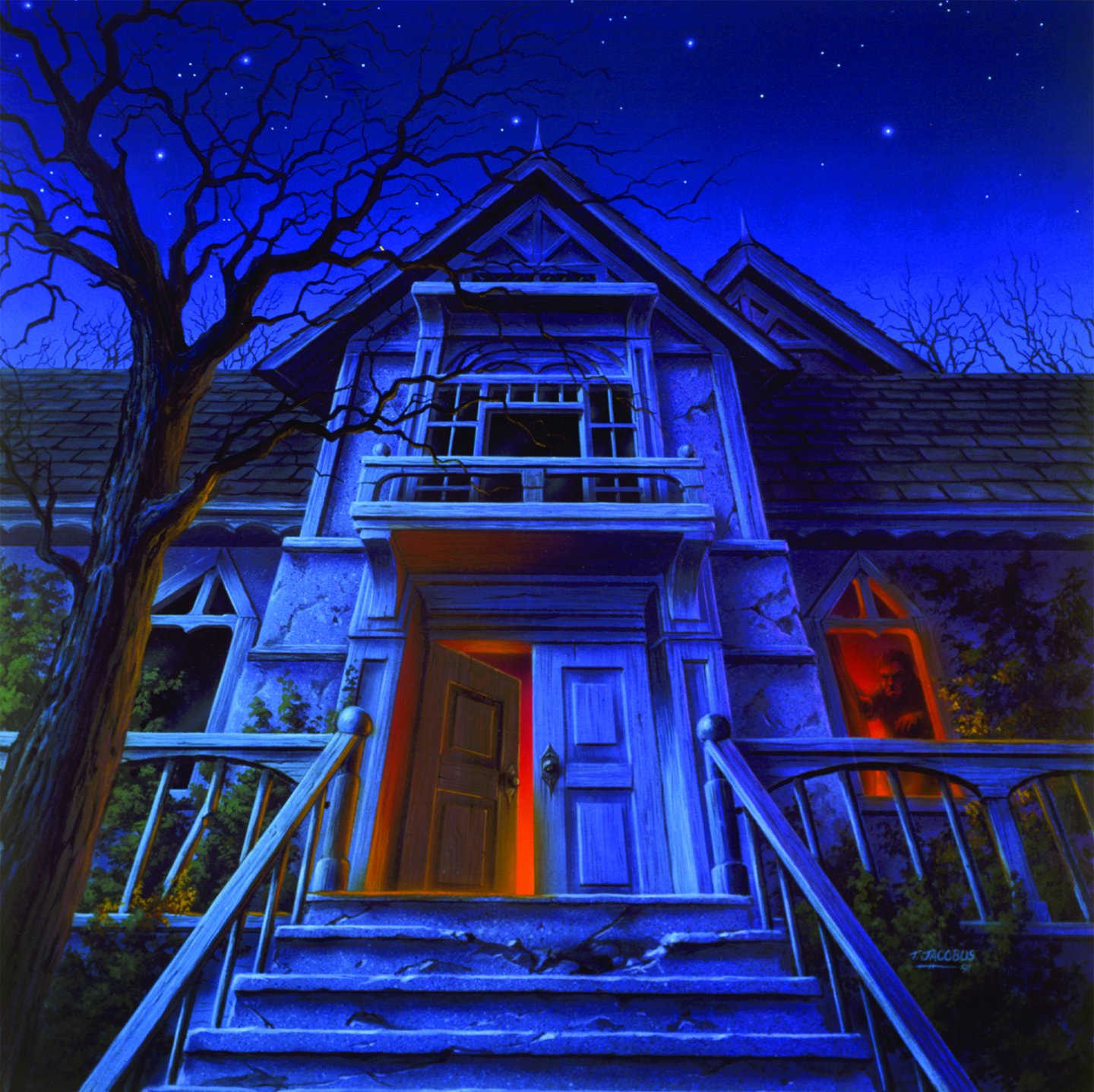 HAPPY HALLOWEEN!




ENTER
IF YOU DARE

CREEPY
IS
COOL

It's that time of year again! That magical, dreadful season when everyone feels a little eerier, acts a little freakier and walks with just a little more spook in their step. Ring in the fear-year by sending a card from our extensive Halloween collection, including brand new cards by Frida Kahlo, Edvard Munch, Jennifer Nguyen and original Goosebumps illustrator—and architect of your childhood nightmares—Tim Jacobus. Creepy never looked this cool!
The Horror Collection
Boo.
About
Double
Dutch

Feeling generous? Let us help. Show love for a friend and support for a cause with one of our digital art cards and a donation of $5 up to $150.
Learn More