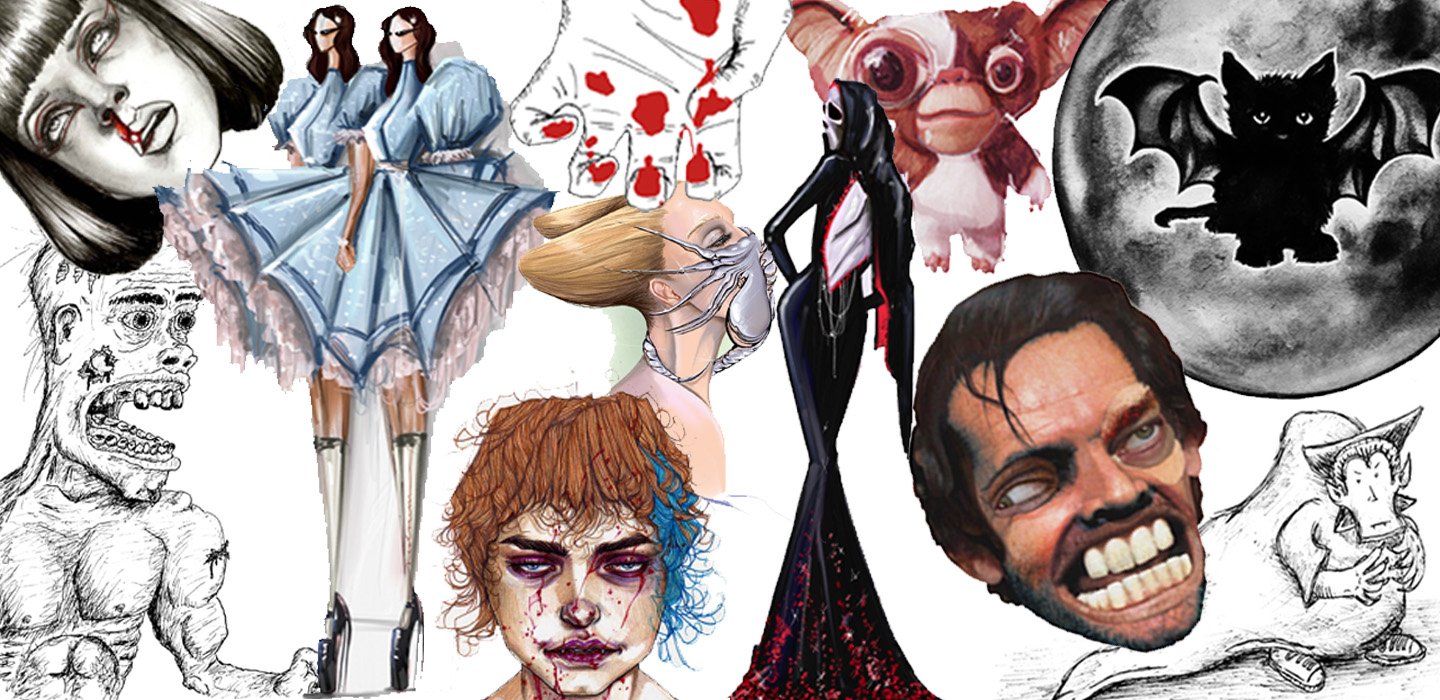 HAPPY HALLOWEEN!


VOTE NOW

OR FOREVER HOLD YOUR PEACE

OH
THE
HORROR

Spooky season is upon us, but watch out! Things could get even spookier come November 8th. So, before you trick, treat or get freaky, take a moment to send one of our special Halloween cards to a friend or loved one along with a donation to Vote.org. And please, encourage anyone you know to vote, or these midterm elections could become a house of HORRORS!
The Horror Collection
Vote Vote Vote
About
Double
Dutch

Feeling generous? Let us help. Show love for a friend and support for a cause with one of our digital art cards and a donation of $5 up to $150.
Learn More