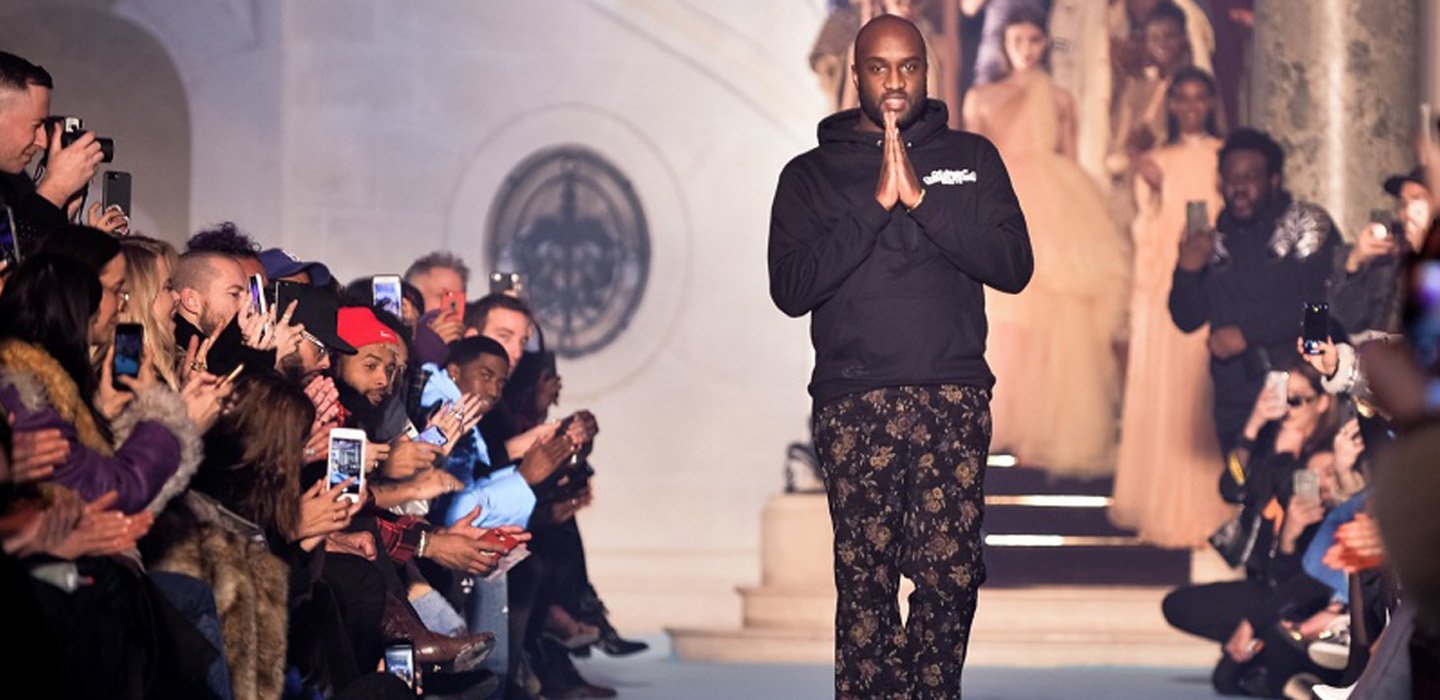 CONGRATS GRADUATES

A Leg Up For Their Next Big Step

Pick an artist's digital card, pick a person
you love, send cash to a cause, all with one
action.
YOU
DID
IT!

Virgil Abloh once said: "I'm always trying to prove to my 17-year-old self that I can do creative things I thought weren't possible." Graduating—whether from high school or college—is hard. Everything that comes after can sometimes feel impossible. But nothing is impossible if you have confidence, creativity, and above all, support. Send one of Virgil Abloh's cards to a recent graduate—along with a donation to the Fashion Scholarship Fund and Virgil's "Post-Modern" Scholarship Fund —and show them that like Virgil, they too can achieve the impossible, and that you'll always be there to help.
"Post-Modern"

Founded by late fashion industry icon Virgil Abloh in 2020, The Virgil Abloh "Post-Modern" Scholarship Fund provides awards to academically promising students of Black, African-American and African descent in an effort to promote equity and inclusion in fashion.
Learn More
ABOUT
DOUBLE
DUTCH

Feeling generous? Let us help. Show love for a friend and support for a cause with one of our digital art cards and a donation of $5 up to $150.